In the academic lyceum "International House Tashkent" 120 lyceum students successfully passed the exam and received well-deserved IELTS certificates.
IELTS is an internationally recognized English proficiency test that evaluates the level of language proficiency. This certificate is an important means for many students and students to advance in their careers and education.
The academic Lyceum "International House Tashkent" is one of the best educational institutions in Uzbekistan, where the emphasis is on quality education and the development of intellectual abilities of students. These successful achievements of students take place in an educational institution that constantly strives for great success in the education and spiritual development of students.
We congratulate all students and teachers on achieving such a brilliant result, and wish them further success in learning and personal growth.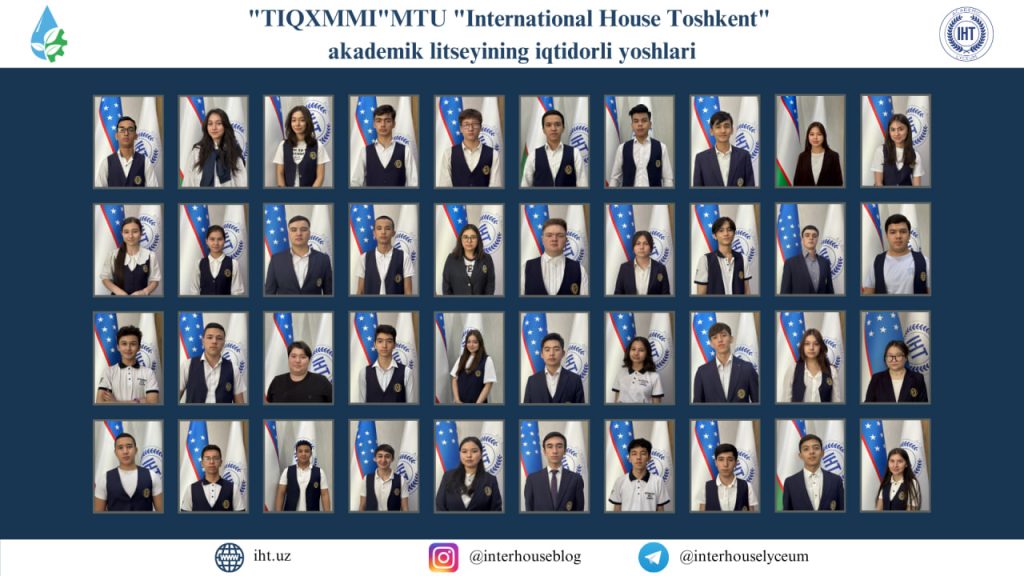 Further on the link below you can get acquainted with each result of our students separately:
| Link |