221 second-year graduates of the Academic Lyceum "International House Tashkent" have a spark of pride and tranquility. And it is not surprising that they feel this pride, since 94% of graduates have successfully received the CEFR national certificate in English corresponding to levels B2 and C1, and 120 students have successfully received international IELTS certificates.
On May 19 of this year, the lyceum hosted a solemn ceremony of awarding students with the CEFR national certificate in English. The ceremony was attended by the teaching staff of the Academic Lyceum, gifted students, as well as the administration of the Lyceum.
Such an achievement is an important achievement and an indicator of a high level of language learning at the Academic Lyceum "International House Tashkent". This curriculum forces students to face real international norms that guarantee their favorable position around the world and ensure that they can succeed in any sphere of life.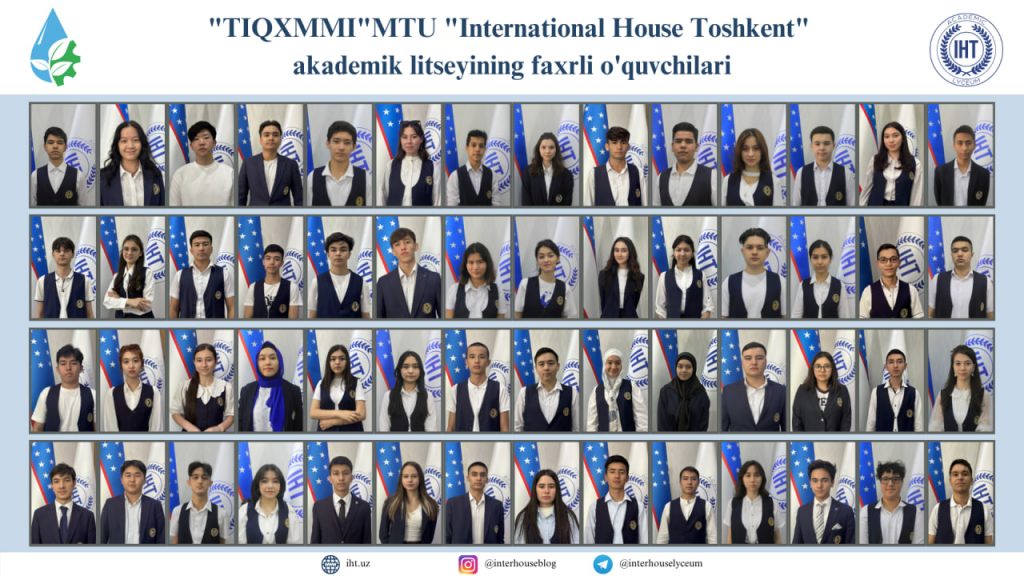 Here are many reasons that can help students achieve this success. These are professional teachers who are always and everywhere ready to help, offering a series of interactive classes and an innovative way of teaching that motivates students. Together they help students climb up and become the best.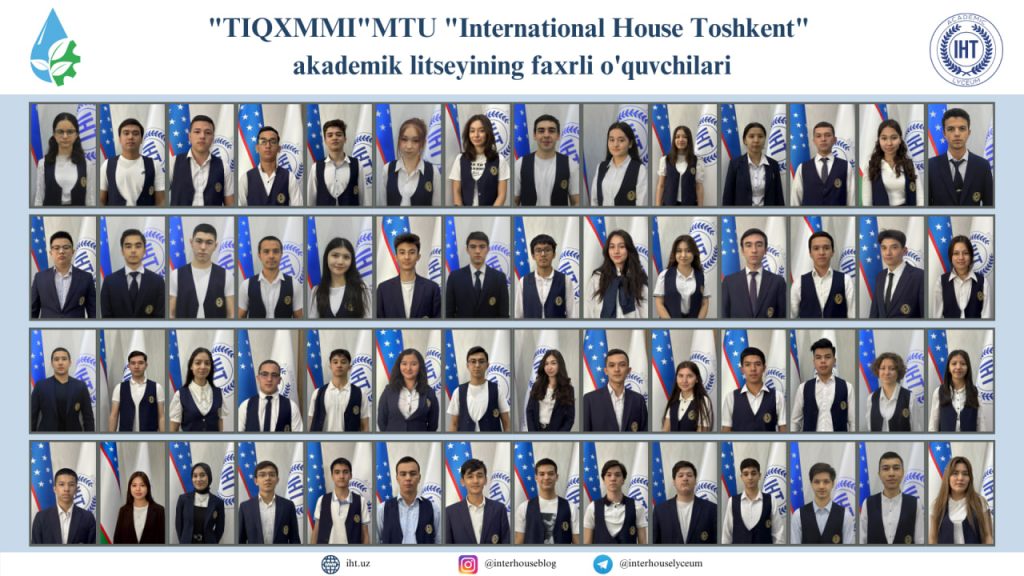 The overall success rate in the 2022-2023 academic year is 94%, and it was achieved thanks to the constant efforts and discipline of teachers and students.
In the end, everyone should be happy with their achievements and continue to work on improving their skills and knowledge in order to achieve even greater results in the future.
Follow the link below to see the achievements of all our 221 students one by one:
| Link |