The 2nd year students of the Academic Lyceum "International House Tashkent" of the NRU TIIAME went to Moscow, where they have been interning at the MGIMO Odintsovo branch since February 21.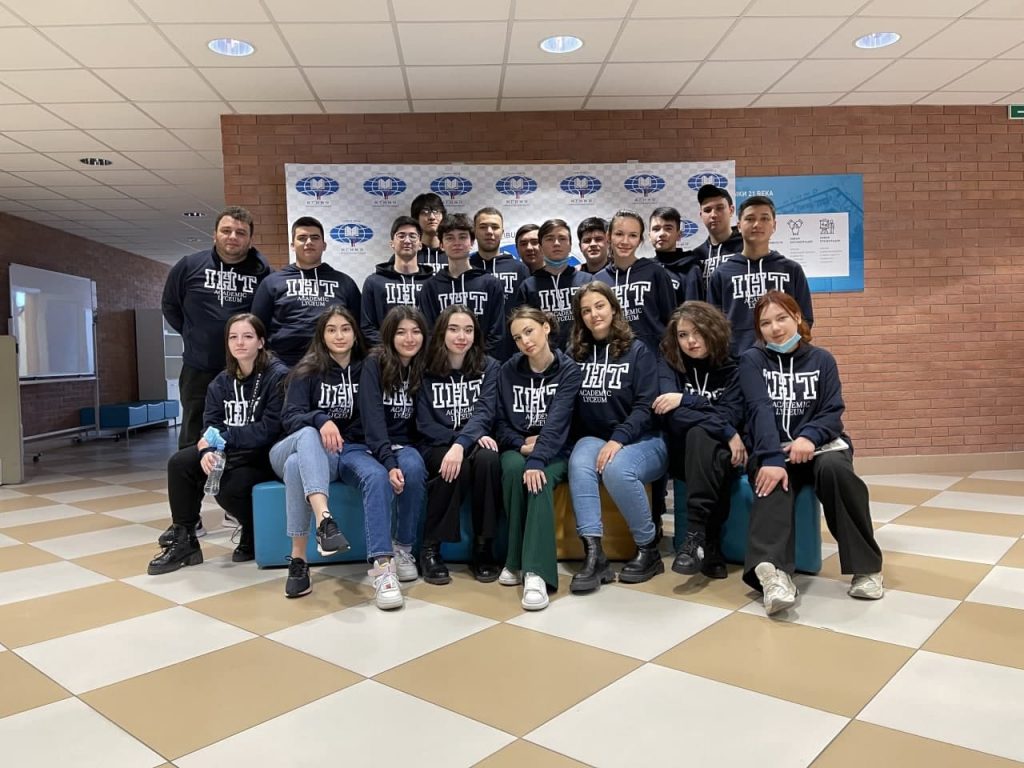 On February 21, the first day of the internship began, which was magical! All the children enjoyed this day very much. Everyone was satisfied and energized to reach new heights!
Lyceum students, after passing the test exams of the Unified State Exam, went to conquer Moscow. Accompanied by a guide, the students visited the most important historical sights, or rather the Red Square. The children immersed themselves in the history of Moscow, learned a lot of new and interesting things.
February 22, 2022, is not just a beautiful date, but also a beautiful day.
MGIMO is one of the most famous universities in the world, which is known for such graduates as Ilham Aliyev (President of Azerbaijan since 2003), Sergey Lavrov, Alisher Usmanov and many other influential personalities.
IHT Lyceum students visited MGIMO University in Moscow, where they were given a tour of this incredible place! They saw with their own eyes a library of rare books, a huge sports center and a center for Dobro volunteers.
The students were also introduced to the history of the university at the MGIMO Museum, where they passed a quest specially prepared for them, and learned a really useful and infinitely interesting history of this truly important place.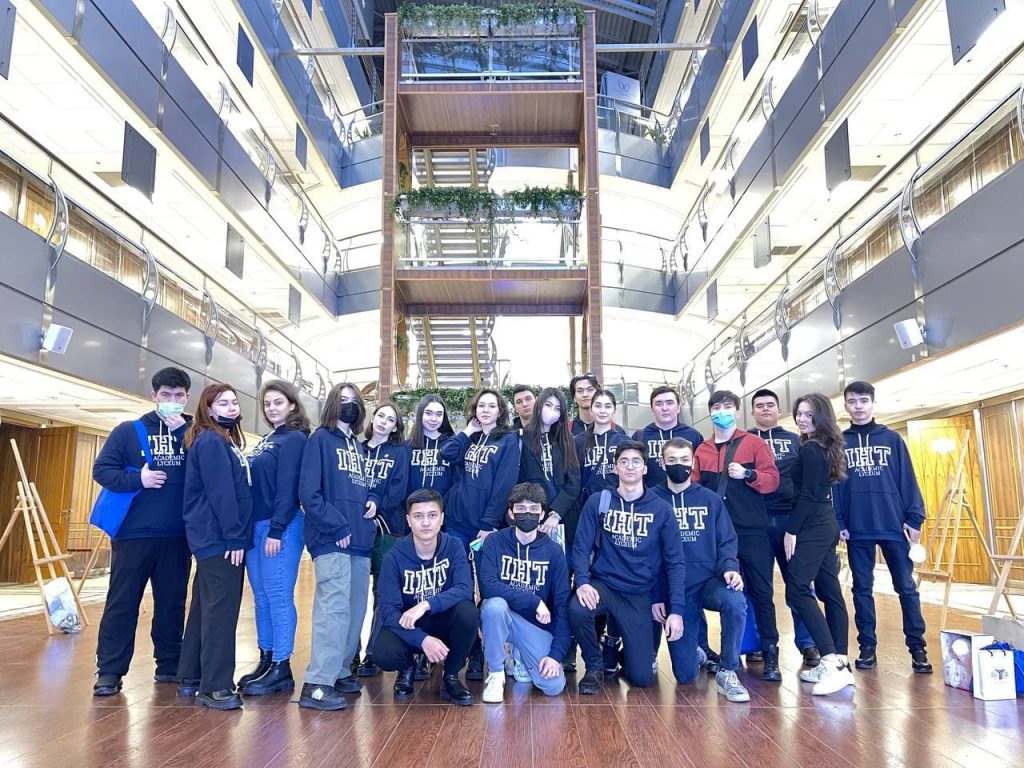 In their free time, lyceum students visited the Red Square, GUM, Zaryadye Park, Moscow State University, Vorobyovy Gory, the Moscow metro and many more beautiful central streets of Moscow.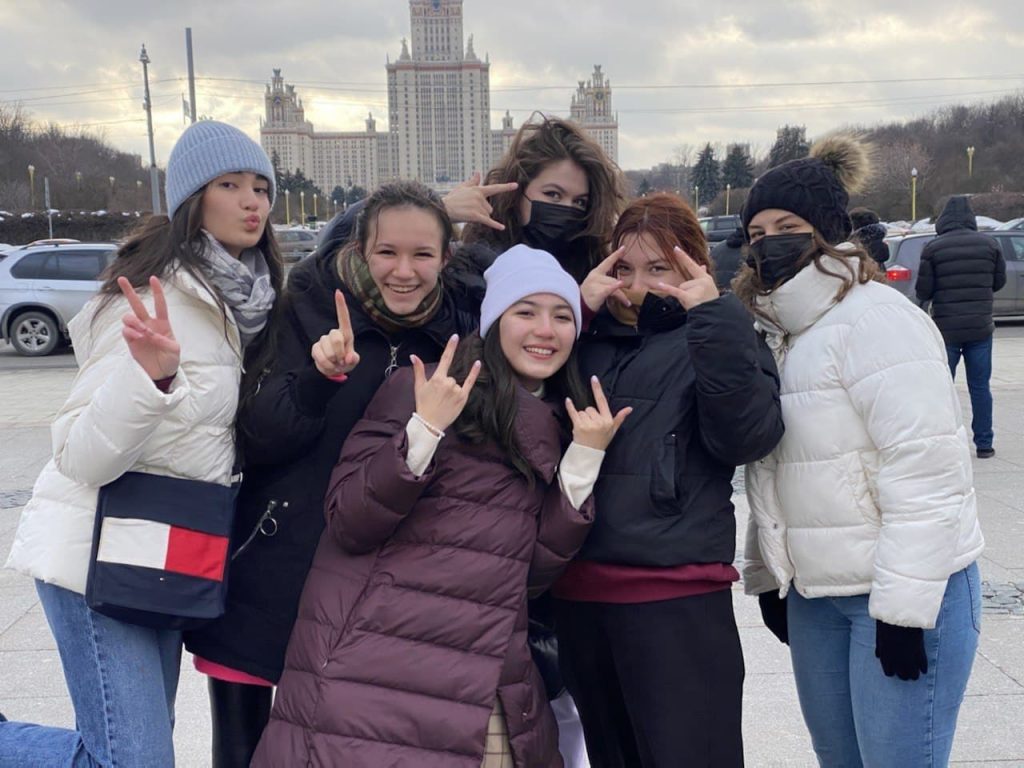 All the children are delighted with the trip, but this is just the beginning, because they still have a whole week ahead of them!…
The article was prepared:
Karimjanov Murod
Student of group 2mtn2 Kholdarova Takhmina