Chess is a unique game that combines science, art and sport, develops qualities that are so necessary for a modern person: mental abilities, foresight, analytical and logical thinking, independence, perseverance in achieving goals, responsibility for decision-making, the ability to value and save time.
On November 16, a chess tournament among first- and second-year students took place on the territory of the "INTERNATIONAL HOUSE TASHKENT" of NRU "TIIAME", where more than 50 students showed their desire to prove themselves.
The places in the tournament were distributed as follows: first place – Rakhmatkariev Ibrohim (1TN-1), second – Abbasov Ziedulla (2TN-1) and third — Isroilov Davrbek (1TN-4).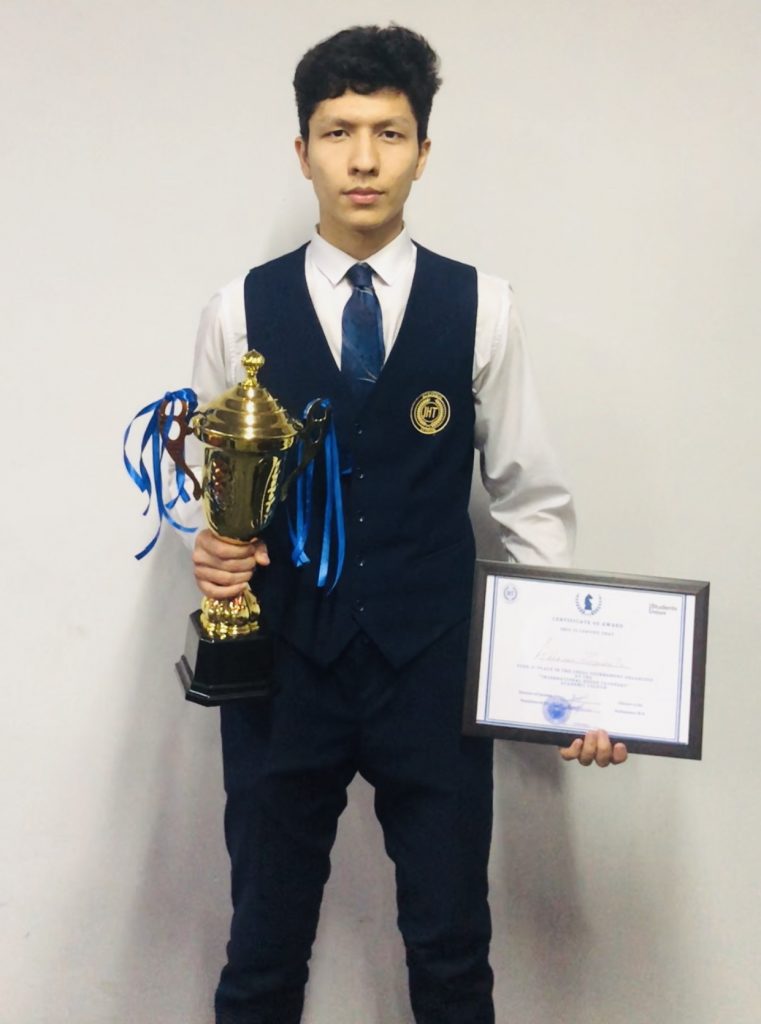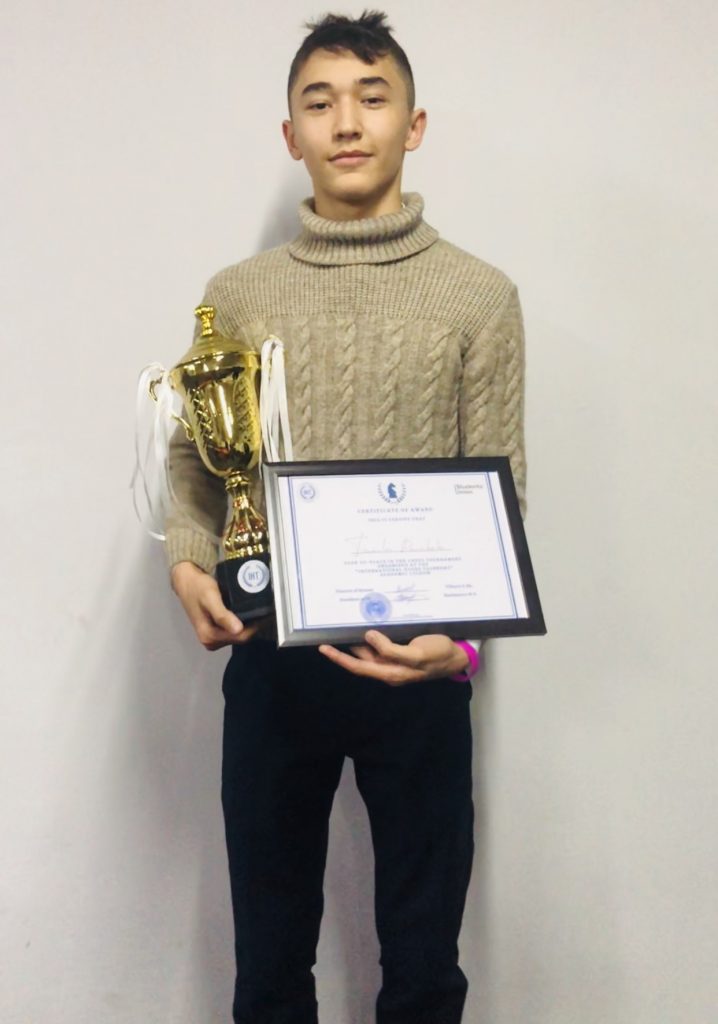 The winners were awarded diplomas and commemorative cups on behalf of the Students' Union and the Lyceum administration🏆
Thank you all for participating!