A week ago, we introduced you to our successful students who, before completing their studies at the lyceum, not only managed to enroll in the best universities in the world and in the country as a whole, but also received substantial amounts of tuition discounts (scholarship). We present to your attention the following five talented students of AL "IHT"
Khasanboeva Kamolakhon — student of group 2AF2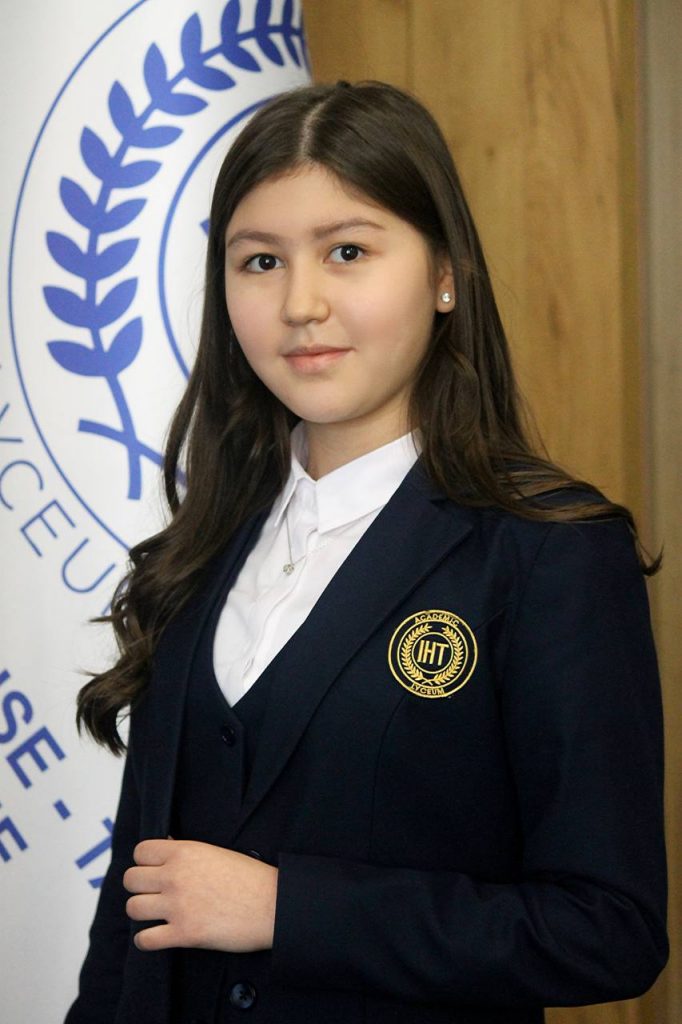 Khasanboeva Kamolakhon, a student of group 2AF2, managed to enter such Universities ahead of schedule as:
Temple University — Media and Communication $8000
University of Arizona — Pre-Business $88000
Total amount of discounts: $96,000
Kaxorjonov Mansurbek, Zulkhanov Shamshodbek students of group 2AF2
Students of group 2AF2 Kaxorjonov Mansurbek and Zulkhanov Shamshodbek booked a place in one of the best universities in Japan before completing their studies at our lyceum:
Ritsumeikan Asia Pacific University
Kaxorjonov Mansurbek in the direction of Innovation and Marketing 50% scholarship
Zulkhanov Shamshodbek in the direction of Strategic management and organization
For information: Ritsumeikan Asia Pacific University is consistently ranked among the 50 best universities in Japan. Ritsumeikan Asia Pacific University regularly occupies top positions, entering the top 5% of the best in academic rankings around the world.
Pribitkova Angelina — student of group 2TN4
Angelina Pribitkova was recently included in our selection of talented students of the lyceum "International House Tashkent" by enrolling in one of the best universities of the Russian Federation at the HSE in the field of Psychology. But she did not stop there, and now she is here with admission on a budget basis to:
St. Petersburg State University — "Psychology"
Shoumarov Jaxongir — student of group 2AF2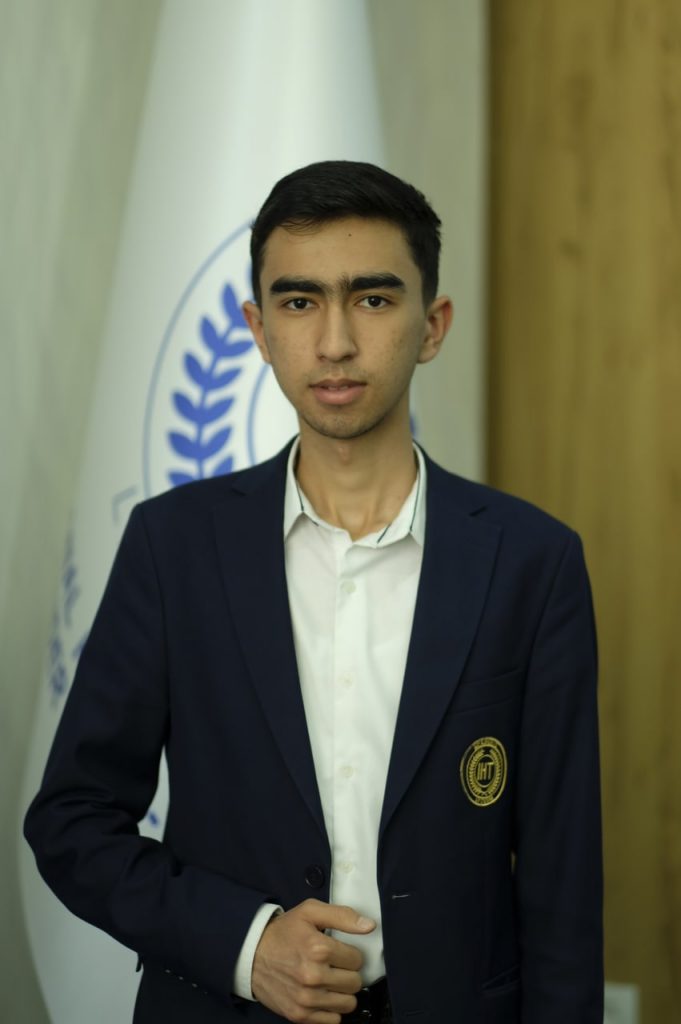 Early admission to:
AKFA University — Journalism
We are saying goodbye to you for exactly one week, and in the following publications we will continue to introduce you to our talented students.

If there are those among you who have already received an invitation from universities and entered universities ahead of schedule and want to be in the place of these students, leave a request to us and we will contact you.
The article was prepared by Karimjanov M.B