On December 2, the Tashkent Institute of Irrigation and Agricultural Mechanization Engineers held a meeting with the director and students of the academic lyceum "International House Tashkent", as well as with a special speaker.
At the beginning of the event, the students had the opportunity to get acquainted with the university itself. A video was shown telling about the successful history of the irrigation institute and its activities, currently it is also functioning well and continues to develop.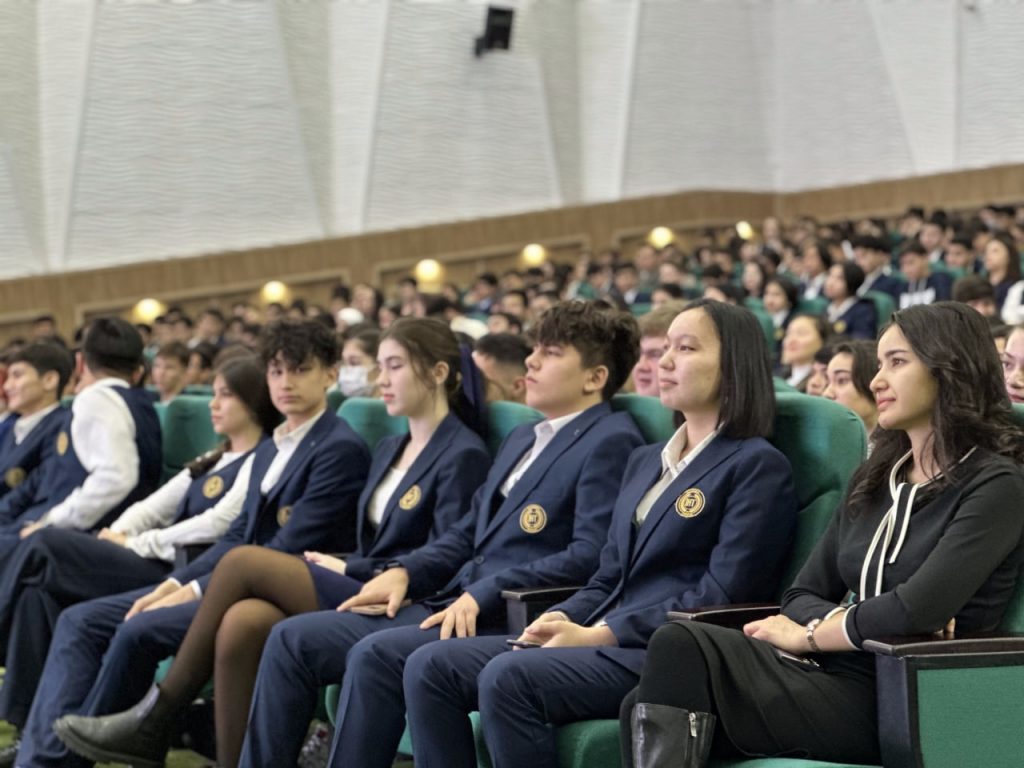 During the open meeting, the director of our academic lyceum, Alisher Khasanovich, spoke, who listened and answered all the questions of students who made many good suggestions and shared their ideas.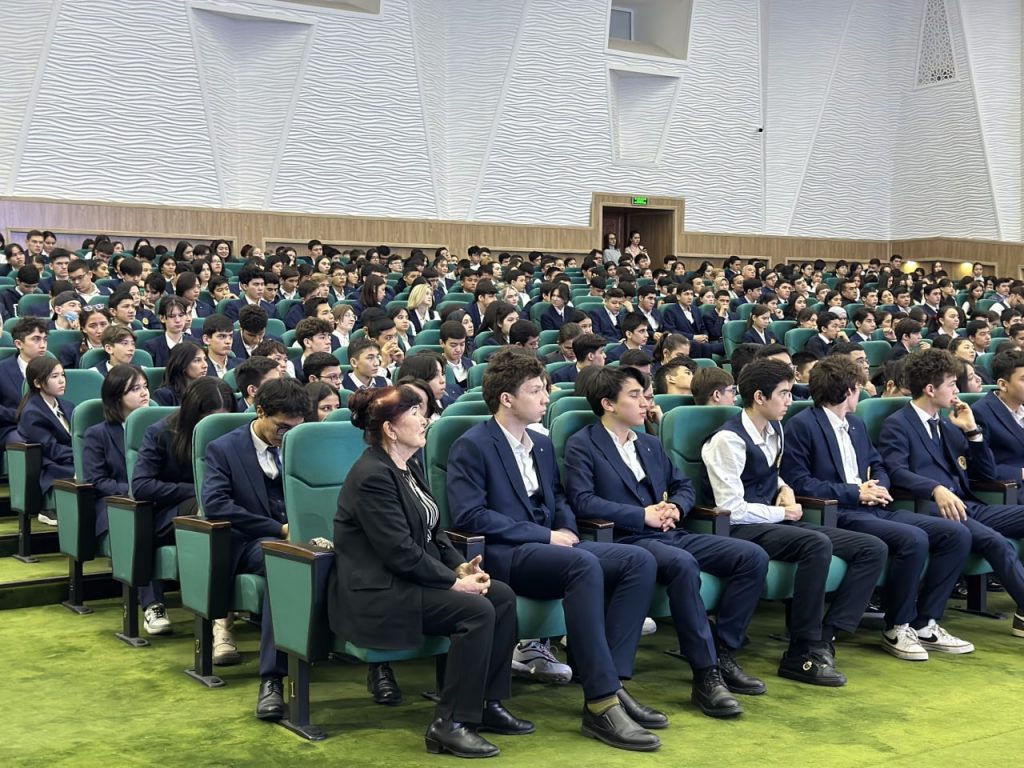 The Director mentioned that talented and capable students, active participants who contribute to the social life of the lyceum, will be rewarded with scholarships. And also, lyceum students will be given the opportunity and classrooms for additional classes at the university will be organized.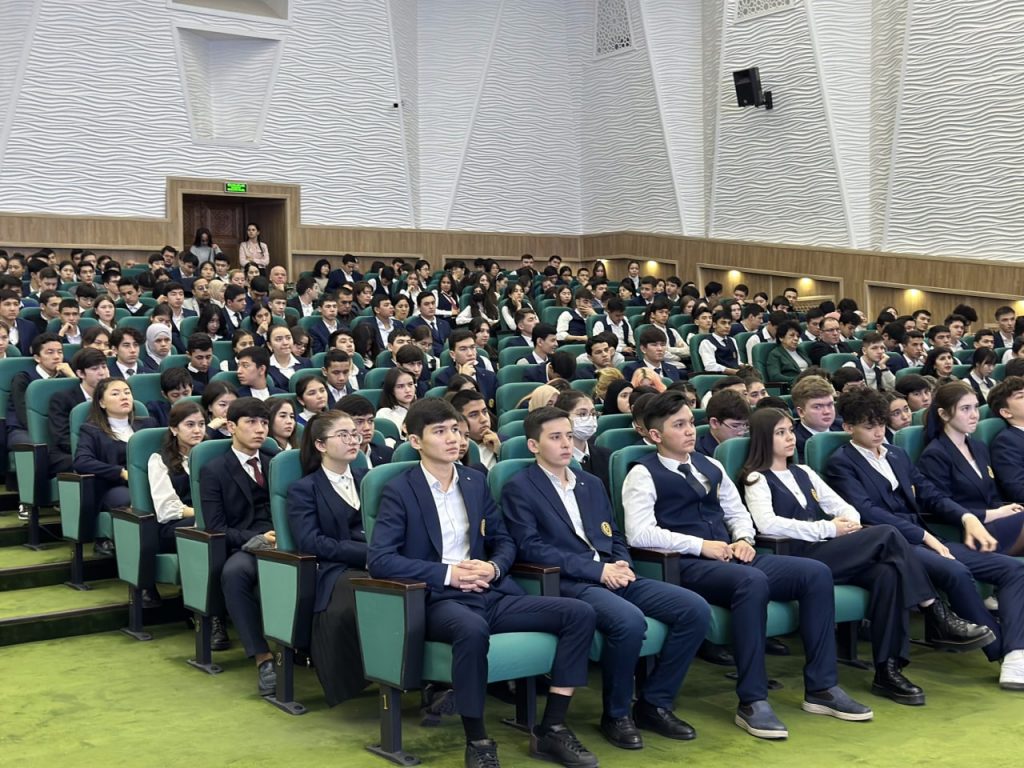 The meeting was also attended by teachers and curators of groups who exchanged views on the current topic.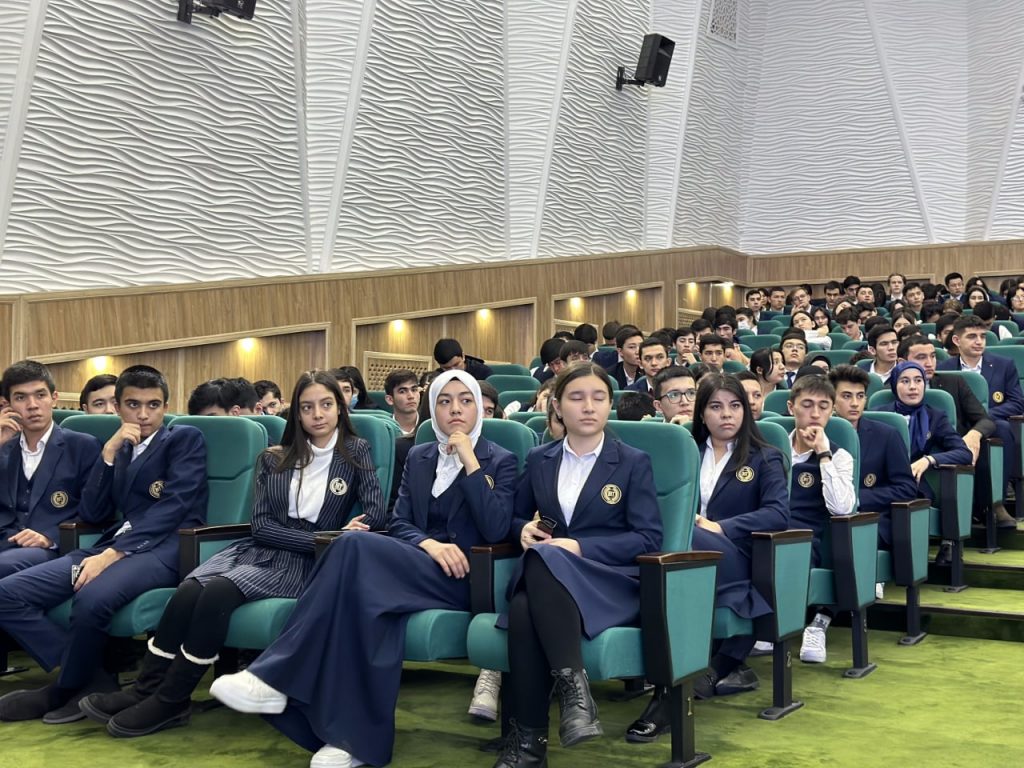 During the meeting, the topics of propaganda activities of international terrorist organizations in Central Asia and the distribution of narcotic drugs among young people were touched upon, which is an important aspect for the awareness and self-awareness of students.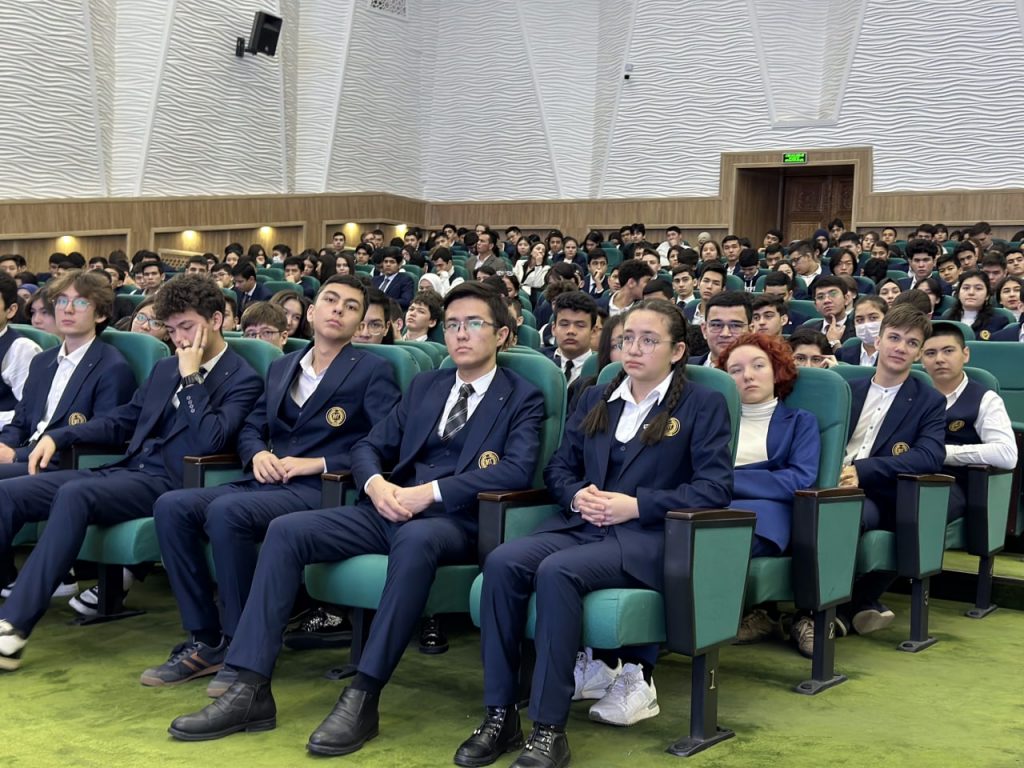 As a result, the meeting ended on a positive note and the students had a good impression of the event.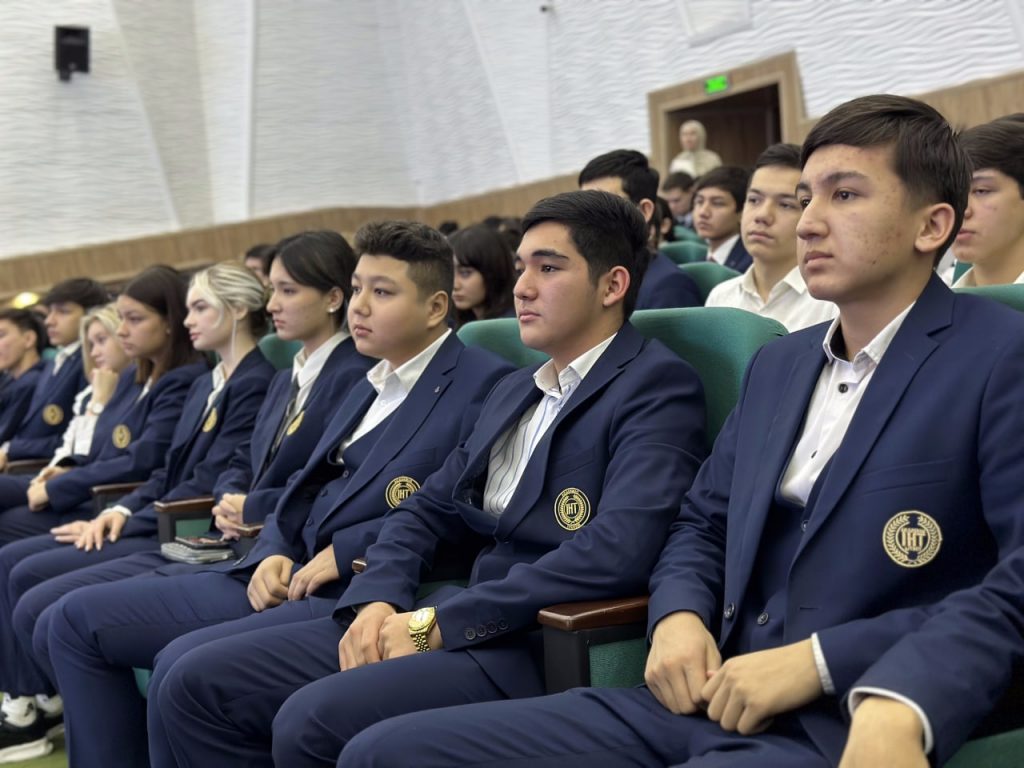 We thank the administration of the Lyceum for the event and the opportunity to participate.