Today, on September 15, a meeting of first and second year students with the CEO in the field of robotics with headquarters in Taiwan, Mr. Leo (founder and CEO of NUWA Robotics) and Mr. Ray Hung (Marketing Director of NUWA) took place at our lyceum "International House Tashkent" of NRU TIIAME.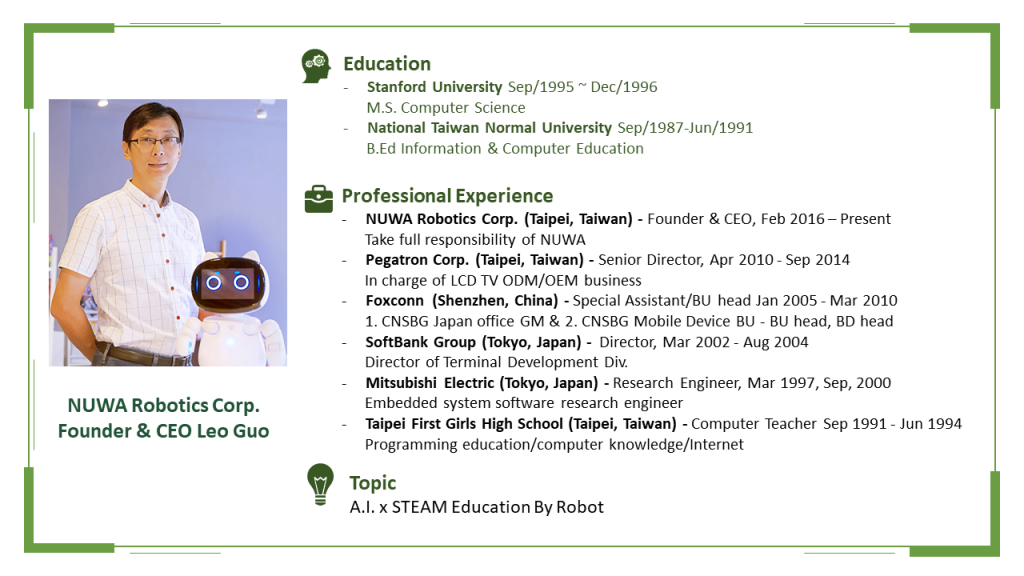 Our guests shared their experience in this field, told us what role robots currently play, how long and how difficult it is to create them, about the prospects of working in this direction, and even showed their personal robot and told about its capabilities.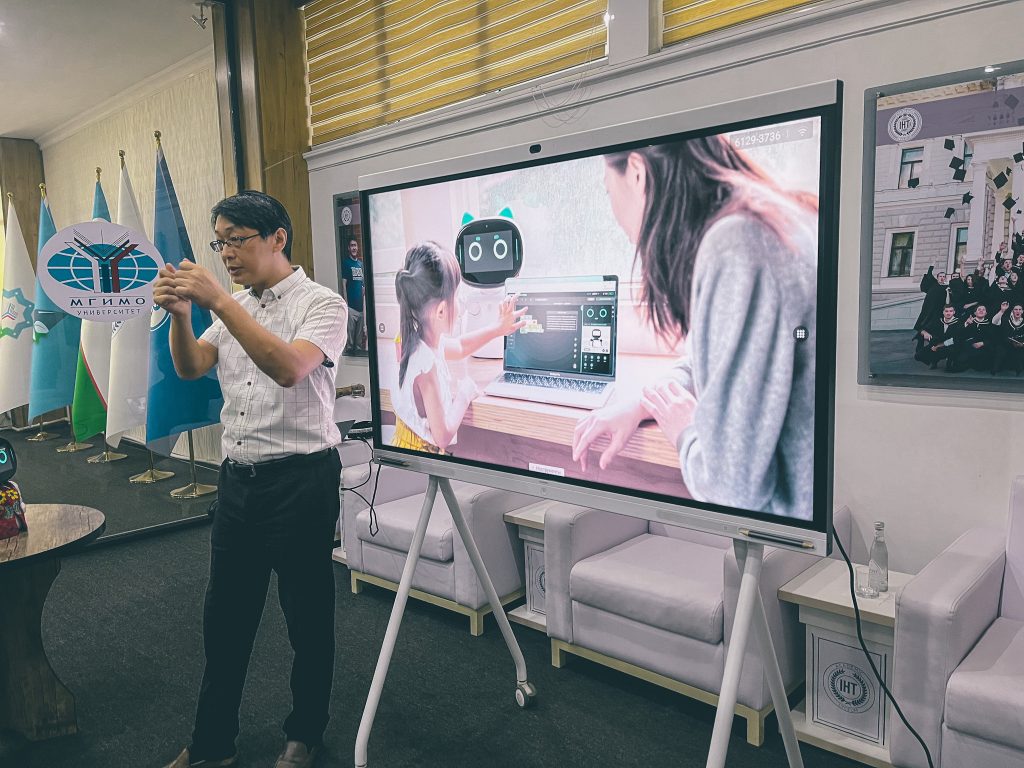 The visitors of this event especially remembered the robot dance performed in the Uzbek style, as well as its ability to maintain a conversation in all languages of the world. In addition, representatives of NUWA Robotics Corp. they answered a huge number of questions asked during the conversation with the children. At the end, everyone could take a photo at will, as well as ask personal questions.
We would like to express our gratitude to the administration for the opportunity to communicate with such people, as well as to Mr. Leo and Mr. Ray for visiting us!