As you are aware, the academic lyceum "International House Tashkent" will be seeking Zakovat specialists among its pupils as of February 7, 2023, and has also prepared attractive awards for the winning experts.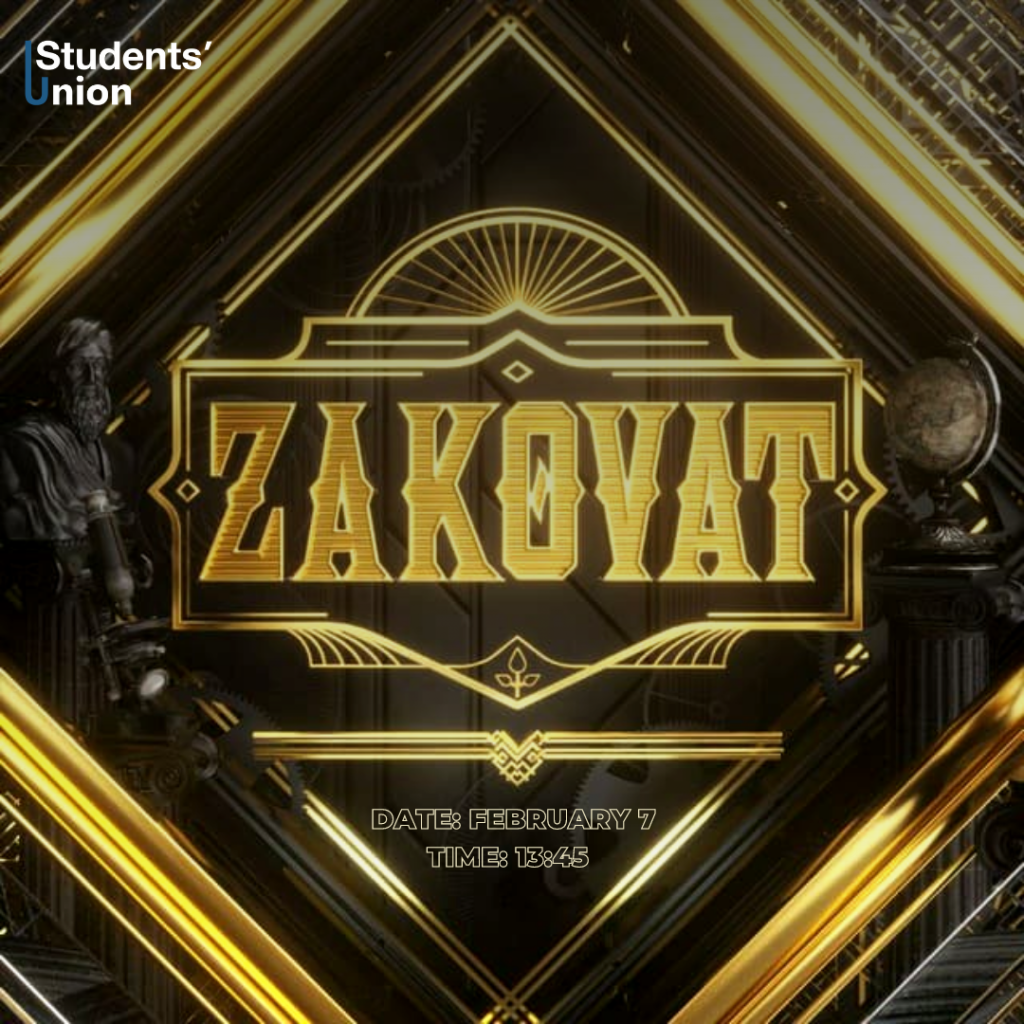 For information:
From February 7 to May 2, an updated Zakovat intellectual game tournament will be held at our lyceum every Tuesday at 13:45.
By actively participating in the tournament, teams will be able to get one of the prizes and guarantee themselves such valuable prizes as:
1st place: each member of the team has a modern tablet and a certificate exempting them from the summer IR.
2nd place — team coupon for a day trip to the Amirsai mountain resort + certificate exempting from summer IC
3rd place — team coupon for a day trip to Samarkand + certificate exempting from summer IC
In this article, we want to tell you how the first game of the new Lyceum tournament went:
— On February 7-14, at exactly 13:45, according to the approved schedule, 10 teams for 2 weeks, lyceum students gathered in the lyceum canteen. The host asked the first question of the tournament, and then everything went as usual.
The first game of the intellectual game tournament "Zakovat" was held for Russian groups, the second for Uzbek groups. Next week, the final game of round 1 will be held on Tuesday, and thus the first round of three will end with the identification of the leaders based on the results of the first round.
Information channel about the game's news
Next, we will leave a photo report from the last game. Enjoy watching!
The article has been prepared for you:
1. Karimjonov Murod — text
2. Usmanov Jahangir—2TN1 (photo and video)