On December 14, Murad Nazarov, the founder of Murad Buildings, visited the Academic Lyceum "International House Tashkent" of NIU "TIIIMSH".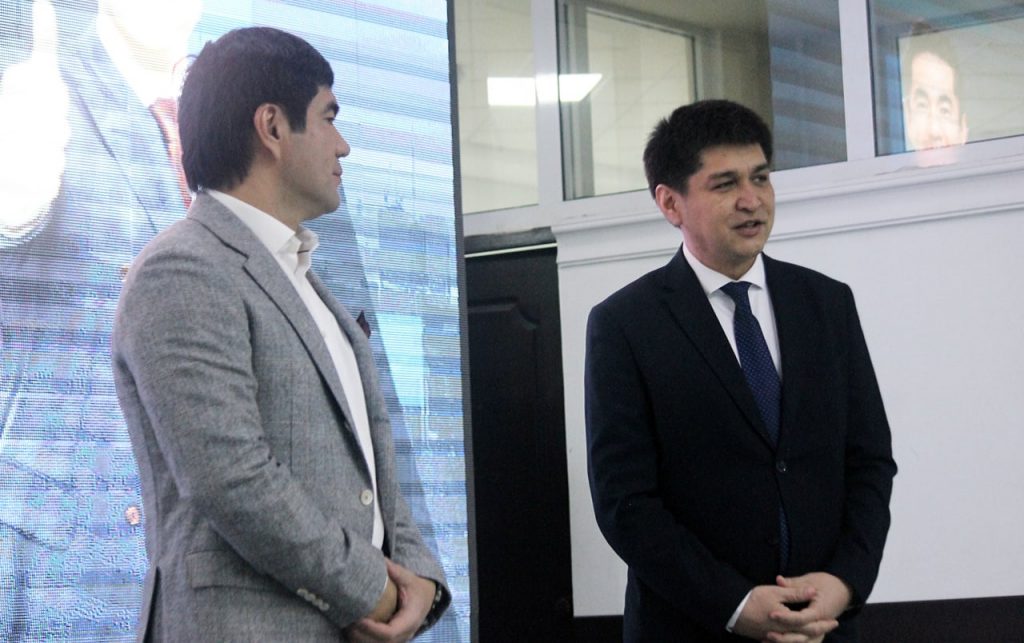 During the open dialogue Murad Nazarov told the students about himself and his company. He revealed the topic of business, how to start it better and showed the methodology of doing business on his personal experience.
Lyceum students asked their questions to the invited guest. It is worth noting that Murad Nazarov emphasized the erudition of the students, judging by the questions they asked.
During the meeting, special attention was paid to the topic of time management, the audience learned more about the famous "Wheel of Life Balance" technique using Murad Nazarov's own example.
In conclusion, our guest wrote his wishes in the Book of honorary guests of the Academic Lyceum and took a photo together with the students of the academic Lyceum "International House Tashkent"
The administration and students of the Lyceum thank Murad Nazarov for the allocated time to visit our lyceum. And also deputy principal Rustamova Naila Narimanovna for inviting such an important and interesting person.