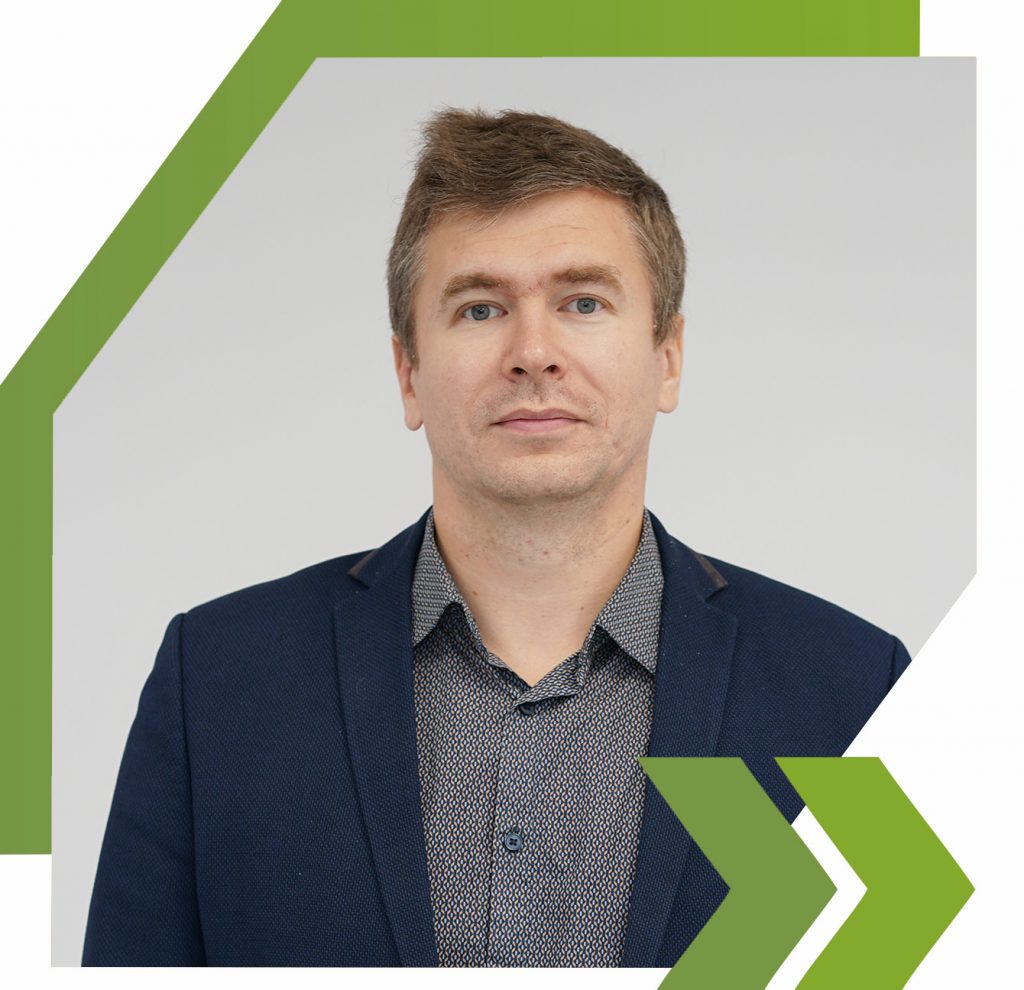 From November 22 to November 25, 2022, Podaev Mikhail Valerievich visited the academic Lyceum "International House Tashkent".
Podaev Mikhail Valerievich-candidate of Pedagogical Sciences, member of the commission for the examination of the regional stage of the All-Russian Mathematics Olympiad, developer of the school stage Olympiad in mathematics. He is a teacher at Sirius Educational Center, School at the Center for pedagogical skills, Olympic schools under MFTI.
Mikhail Valeryevich conducted a series of full-time lectures and practical classes for Lyceum students for 4 days, in particular, for Lyceum classes of the Higher School of Economics. It should be noted that the teacher at the international level constantly conducts online classes for Lyceum students, and his last visit is a planned full-time part of the established educational program.
The visit of this type of international teachers to the academic Lyceum "International House Tashkent" is positively reflected in the educational activities of the educational institution.