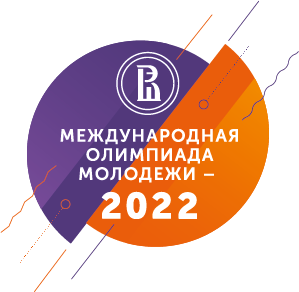 In the 2021/2022 academic year, (МОМ-2022) was conducted in 17 areas. The competitions were held in face-to-face and distance formats. According to the results displayed on the official website of the HSE from AL International House Tashkent, 32 students became winners and diploma holders at once.
Briefly about the advantages of participating in the Olympiad:
graduates of the 1st and 2nd degrees (11th grade) in 2021 will be able to apply for a full state scholarship of the Government of the Russian Federation (quota) to study undergraduate/specialty educational programs at all HSE campuses;
graduates of the 1st, 2nd, 3rd degree (11th grade) have the opportunity in 2021 to apply for scholarships and grants that reduce the cost of studying at commercial places of bachelor's degree programs;
(МОМ)-2021 diplomas for participants of grades 10 and 11 are valid for 2 years.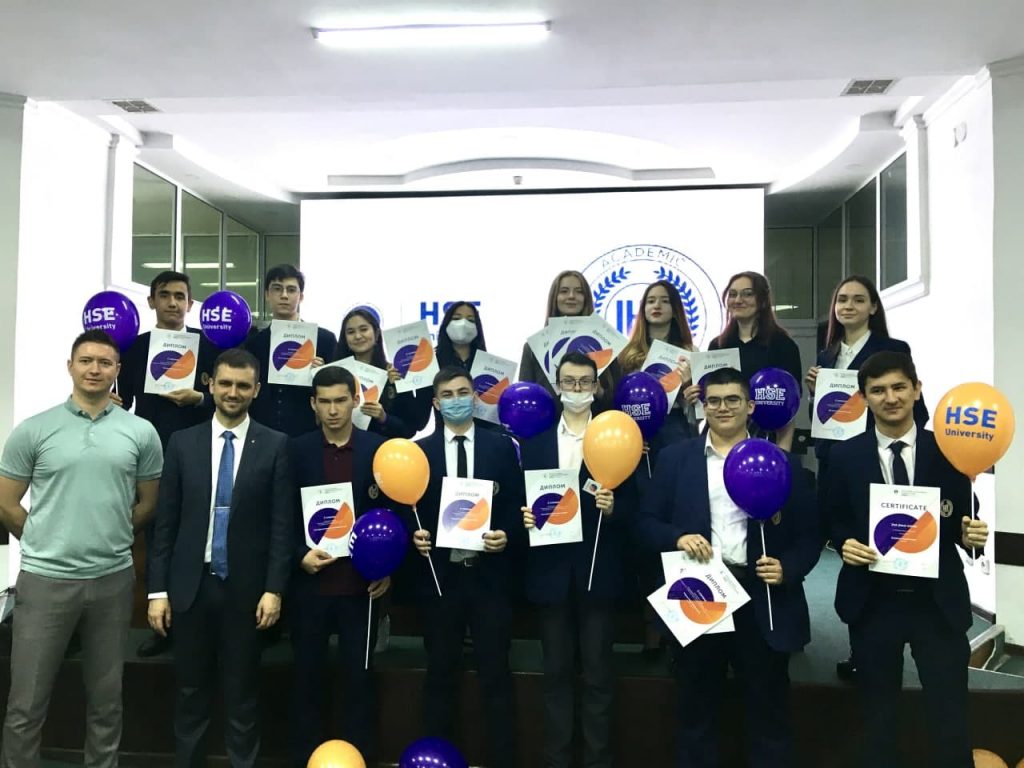 The entire teaching staff and, in particular, the Lyceum administration thanks the following students for their academic success. AL International House Tashkent is proud that such talented and gifted children study in our lyceum: