On December 24, a Winter Fair was held at the academic lyceum "International House Tashkent", on the initiative of the administration and Students' Union.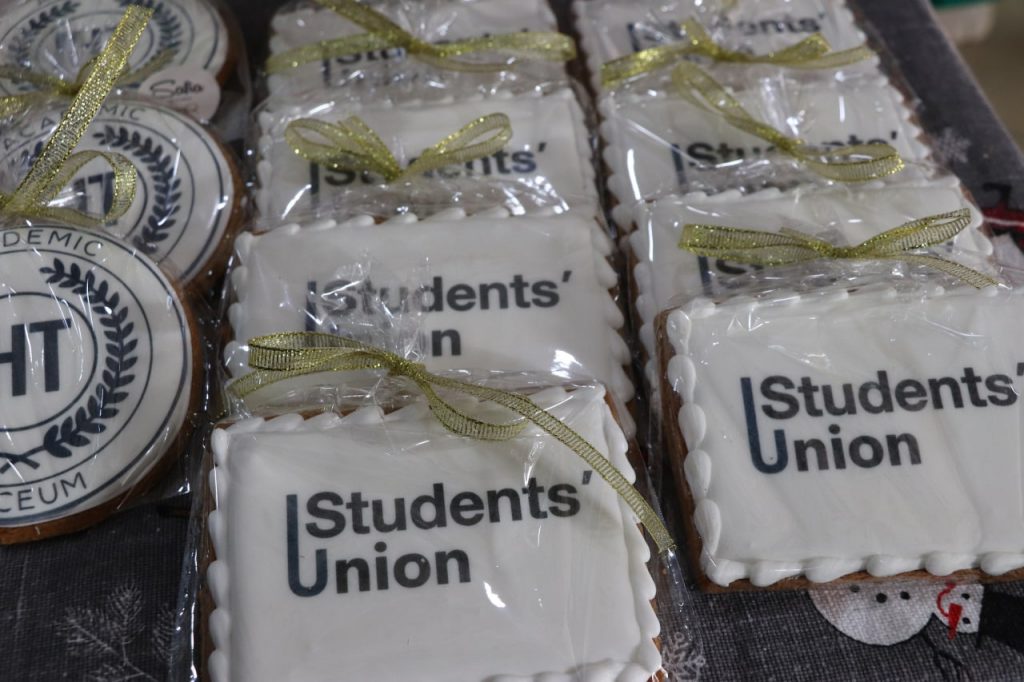 The students of the groups united and prepared their own unique New Year's table, and some even managed to cook kebabs in the open air. The main purpose of the event was to provide financial assistance to low-income families, orphanages and others in need.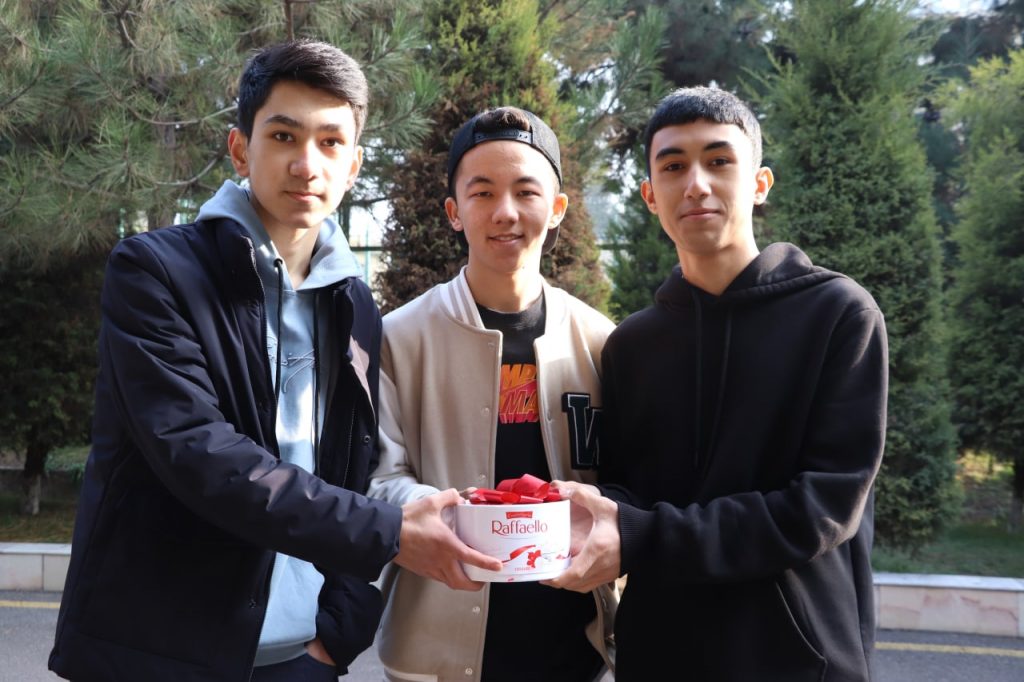 This was done through the collection of funds from the sale of products that were offered by the participants of the fair. In addition, the fair was accompanied by cheerful music and various performances, such as a dance performance from the student group 2SG1 — Alinur or the legendary arrival of Santa Claus, which students will definitely remember for a long time.